Looking to make your daily routine more eco-friendly? Check out some of our favourite sustainable products to help improve your environmental footprint today.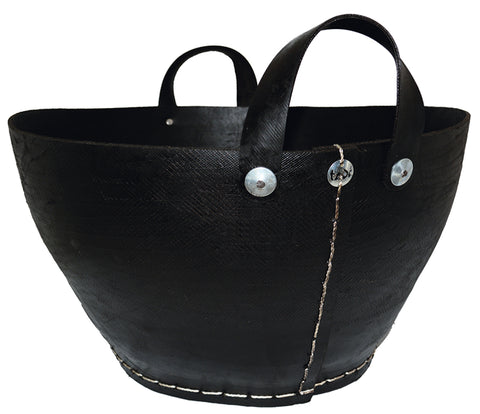 Be more conscious with your purchasing power and support brands committed to sustainable practices. Tadé breathes new life into recycled tires with their gorgeous baskets made by skilled artisans. Tadé works with artisans and values local manufacturers, and they are always attentive to a fair and sustainable exchange. Functional and decorative, store your blankets, umbrellas, towels, craft supplies like yarn, or even wood in one of these sleek multi-purpose baskets.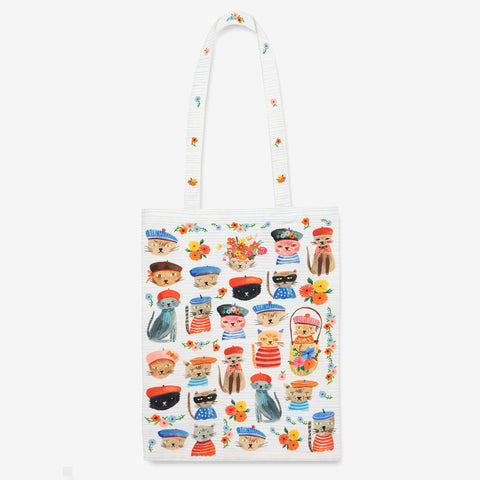 Reduce your carbon footprint by making sure that you always have a reusable bag on hand. Never forget a bag for your groceries again with a beautiful Bon|Artis tote bag. Handprinted on 100% cotton canvas, these tote bags are functional and chic. Designed in collaboration with renowned artist, Carolyn Gavin, the comfortable straps make it ideal for everyday use. Plus, the gusset at the bottom of the bag provides more room and added stability to carry around all of your daily necessities and local goods.
It matters how your products are made. Return to a time when products were created in harmony with nature, bringing together the values of "savoir-vivre", know-how, and an environmentally sensitive approach! This organic soap from Lothantique has a vegetable-based formula made with organic coprah and olive oils, 95% biodegradable, and certified by Ecocert Greenlife (COSMEBIO and COSMOS). Leave your skin feeling soft with a smile on Mother Nature's face!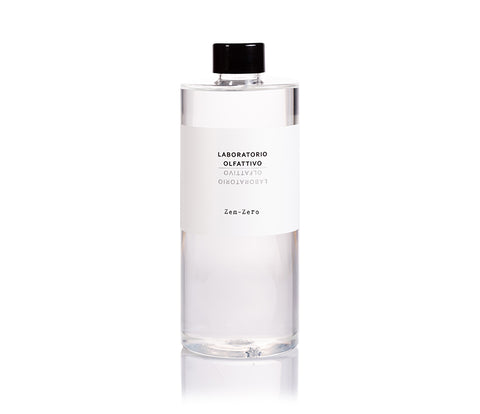 Remember to refill instead of simply re-purchasing daily use items. While it may seem small, buying refills instead of a new soap dispenser keeps another piece of plastic out of a terrifying garbage patch in the ocean. Our bestselling lines such as Belle de Provence, Lothantique, and Compagnie de Provence all offer liquid soap refills for you to take advantage of.  These liquids soaps are all French-made in the famed Marseille style to leave your skin cleansed and soft. Plus, our luxury fragrance brands such a Laboratorio Olfattivo, Muriel Ughetto, and Amelie et Melanie carry fragrance diffuser refills so you can always stock up on your favourite scents.
We love a good hack! Share your sustainable lifestyle tips with us on social media.