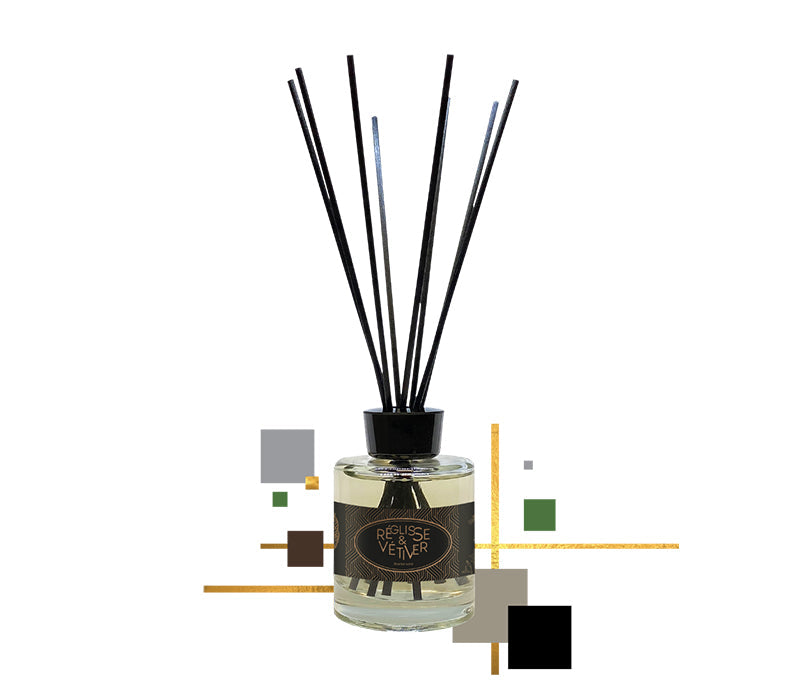 Phaedon Paris Fragrance Diffuser 125ml Réglisse & Vétiver
Animal Cruelty Free
Quality Ingredients
A "licorice wood" where the roots of vetiver are adorned with a feminine je-ne-sais-quoi. A no-sugar greedy scent that is both refreshing and warm. A balancing act chord giving a touch of fantasy in sophisticated interiors and some memories of childhood.
PHAEDON PARIS perfume diffusers are recommended when you wish to perfume a place where you sometimes hesitate to light a candle. 
The oxygenated solvent-based formula of the PHAEDON PARIS capillary perfume diffuser is highly concentrated for a long-lasting, intense and constant fragrance. This diffuser allows a volume of approximately 35m³ to be perfumed for several weeks.
Once the bottle is out of its packaging, unscrew the black cap and remove the hermetic plastic cap. Then screw the black cap back on so that the sticks can be inserted. We recommend turning over the sticks once a week to ensure a constant diffusion of the perfume. The duration of a fragrance diffuser is approximately 2 months. It will depend on how often you turn the sticks, the temperature of your room and the season. Be aware that the first half of your diffuser will be used up more quickly because the sticks need to soak up the fragrance. It is advisable not to turn the sticks over a fragile piece of furniture but over a surface that is not sensitive to perfume splashes. Always keep your diffuser clean and free of perfume splashes that could run down the bottle and stain your furniture.
Fragrance Notes:  

VETIVER
TONKA BEAN
LICORICE
ALEPPO PINE
---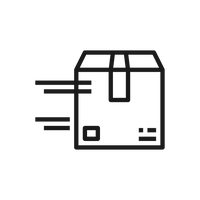 Free Shipping over $175
Enjoy your beauty products all the more with free delivery on orders over $175

Chosen with Care
Our products are handpicked for you with quality, craftsmanship and beauty in mind

Family Owned & Operated
Lothantique is a family business, based on heritage & history.